Benefits of the
subscription
5 reasons to transition your electrical software from perpetual licensing to subscription
The way businesses and organizations consume software in the electrical design and operations world is shifting towards subscription rather than perpetual licensing mode. Our customers have expressed their preference for a subscription-based model, and their expectations are to gain flexibility and business agility, while minimizing up-front investment with a preference for operating over capital expenditure.
We embrace subscription as the best next model to support our customers' success in an ever-changing world. Our new Caneco bundle offers simpler, more intuitive, and scalable purchasing options that best serve our customers' business and specific needs.
Here are 5 ways users can find greater value in subscriptions.
Best value for money
It makes it easy for you to adjust your software usage and specific business needs.
You can optimize your software investments by lowering upfront cost and capital expenditures, build on long term pricing optimization to adjust more nimbly and at less cost to shifting business environments.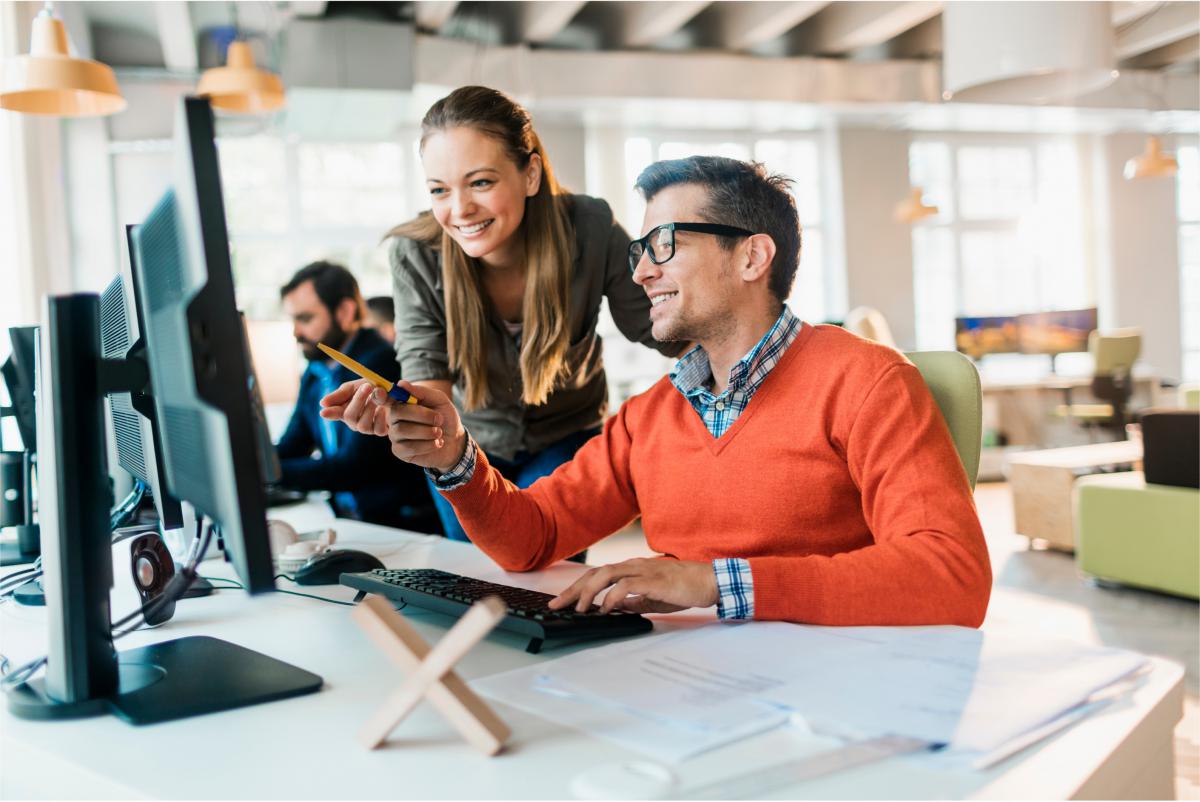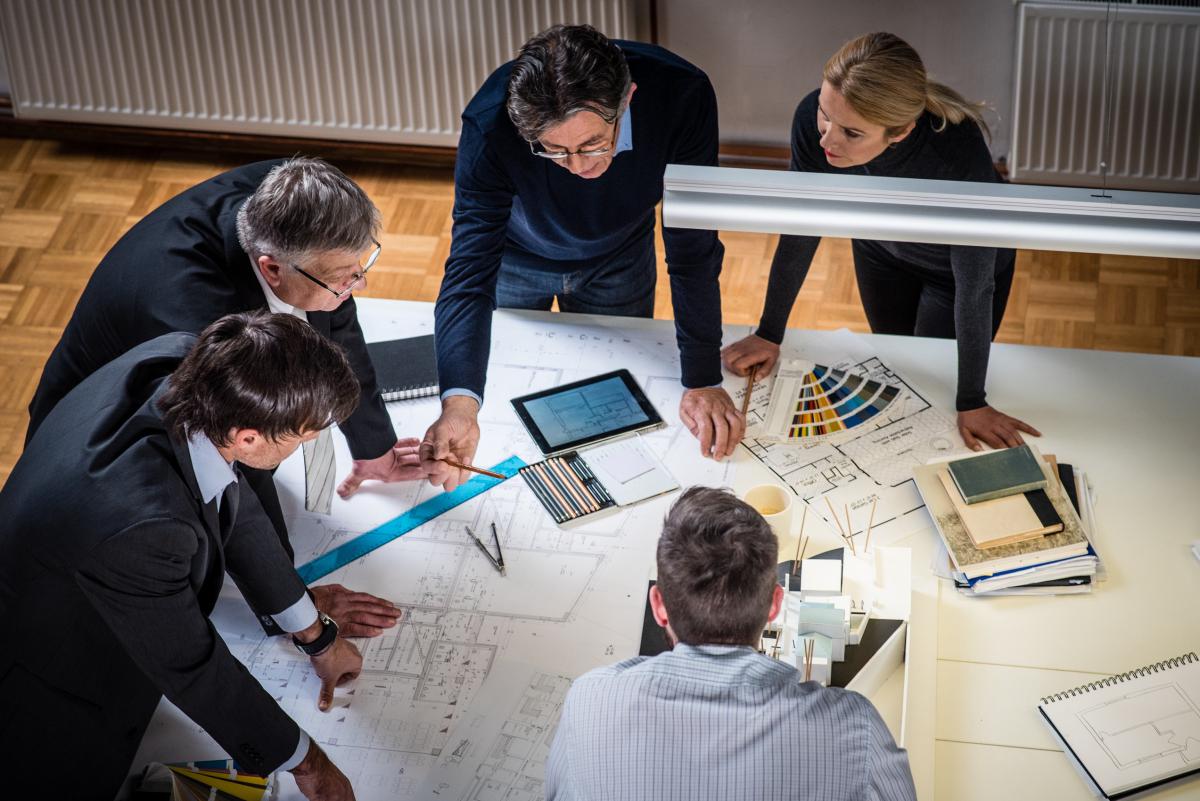 Increased flexibility & scalability
You can easily scale your software to your evolving needs by allocating investments across teams and sites or scaling up your existing contract.
With the subscription model, you can scale usage and users according to your requirements and constraints and make the best of our solutions wherever you expand.
Faster innovation cycles
Subscription enables you to access "state of the art" that incorporates best practices, continuous software maintenance and technical support, while never compromising on security.
Subscription also allows you to always lead the pack and to keep up with the technology as soon as available, for your future readiness.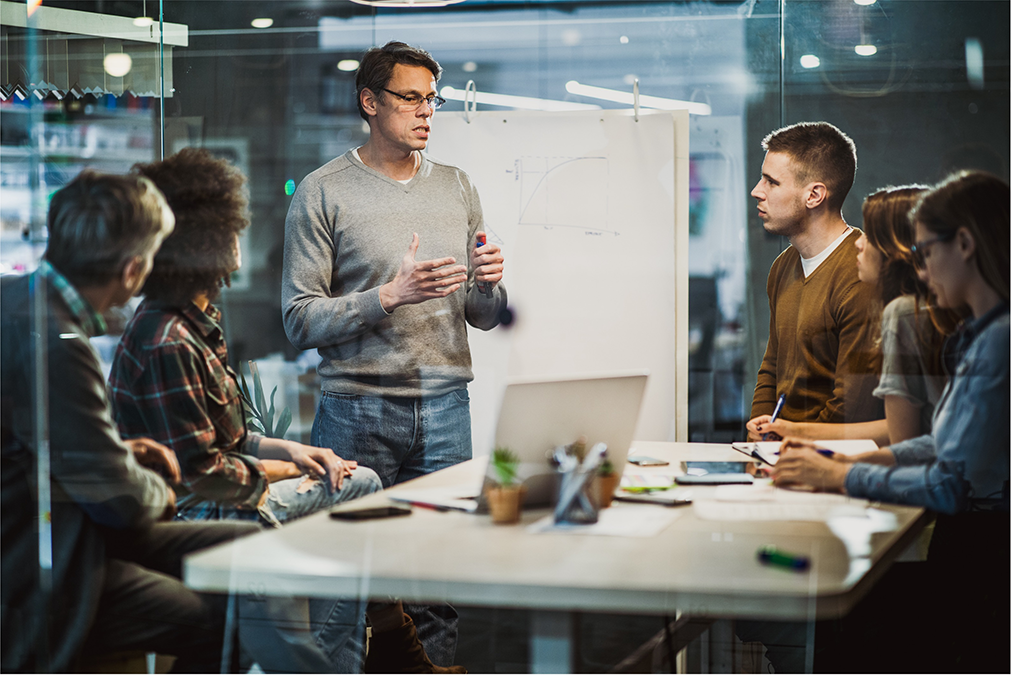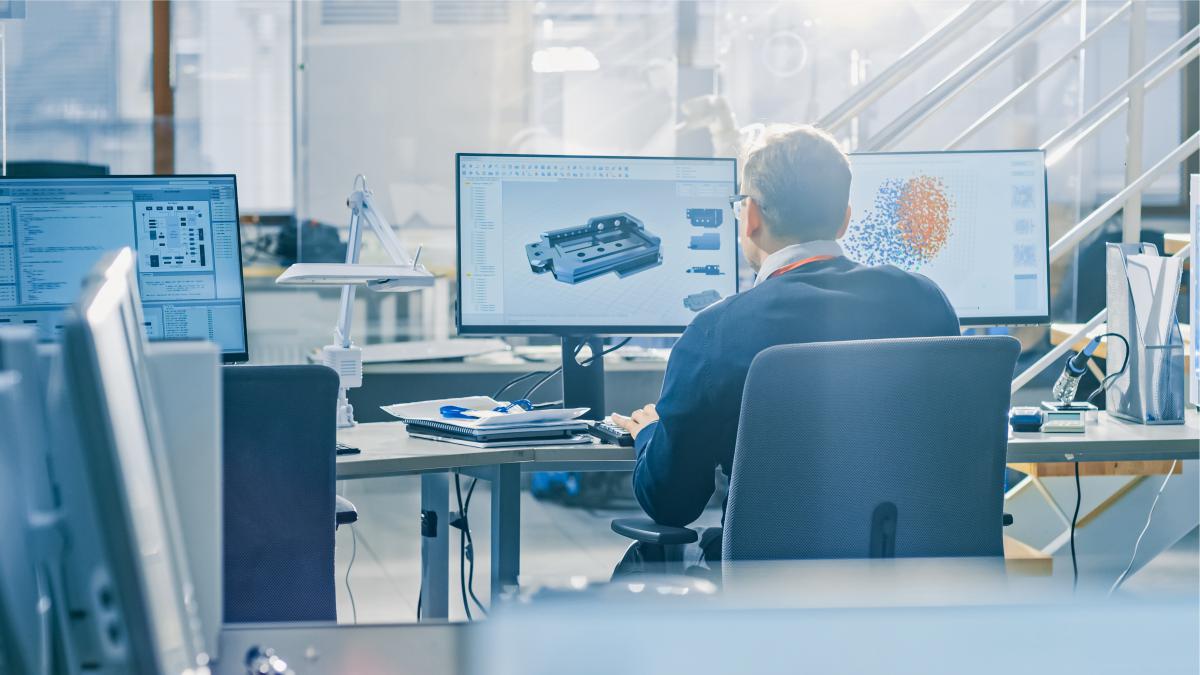 Efficiency and simplicity
Our subscription model includes top notch technical and customer success support to provide help and guidance whenever needed.
Subscription gets you started more quickly, thanks to a community of experts and exclusive onboarding material.
Simplified customer experience
With subscription comes easier logistics and an increased flexibility in cost management: price stability over years, locked on multi-year subscription basis.
It is easier for you to manage the IT platform and your solution usage for better control.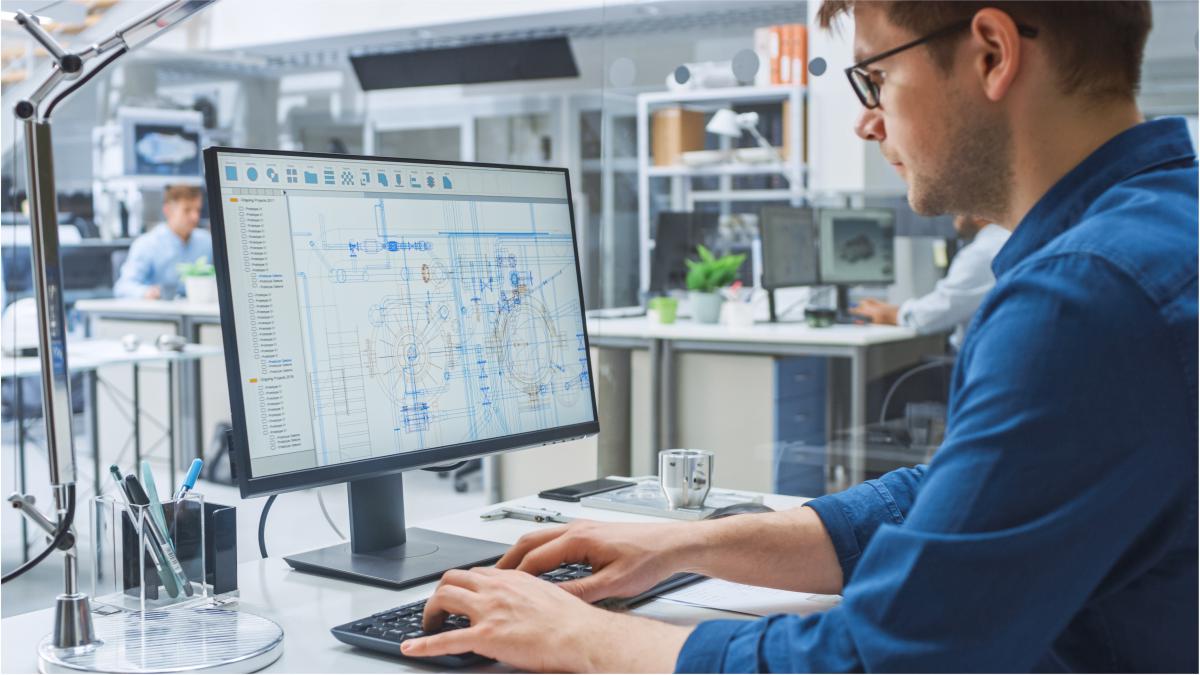 Discover our new Caneco offer
|   | Caneco Grow [1] | Caneco Scale [2] |
| --- | --- | --- |
| |   |   |
| | + | + |
|   |   |   |
| |   |   |
| |   |   |
|   |   |   |
| |   |   |
| Digital Modeling | + | + |
| AutoCAD OEM | + | + |
|   |   |   |
| |   |   |
| Digital Modeling | + | + |
+
Above software's add-on
You might also be interested in: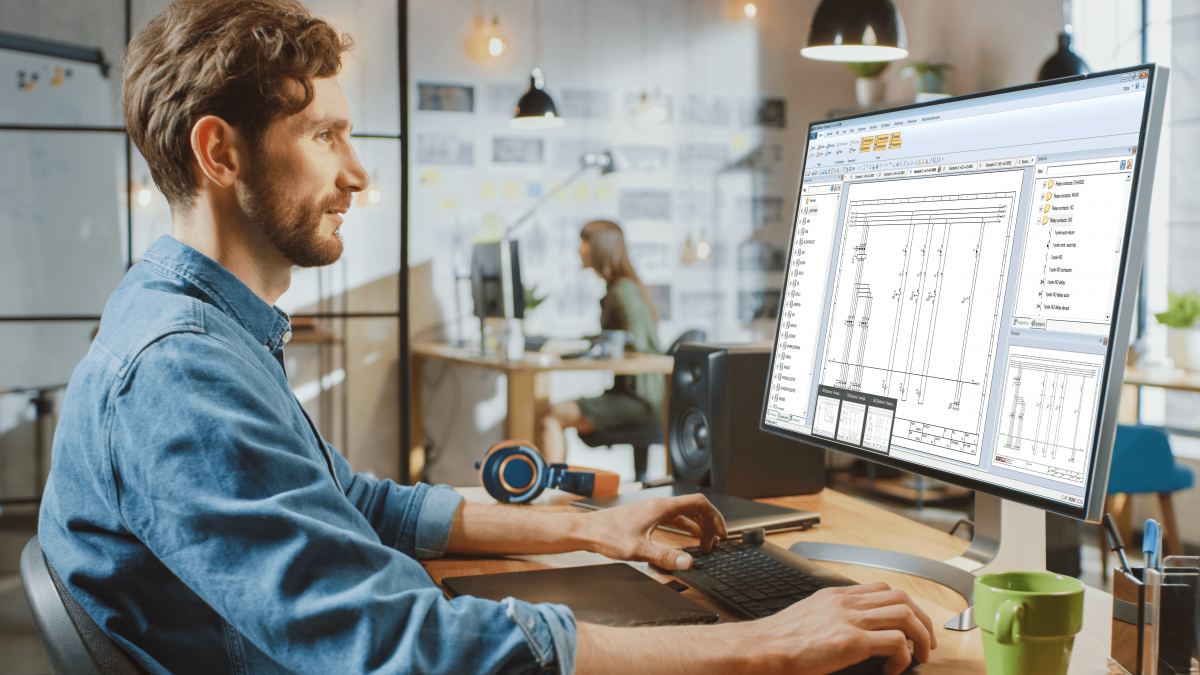 Bundle offer | Software
SEE Electrical
Create electrical schematics with SEE Electrical in just a few clicks!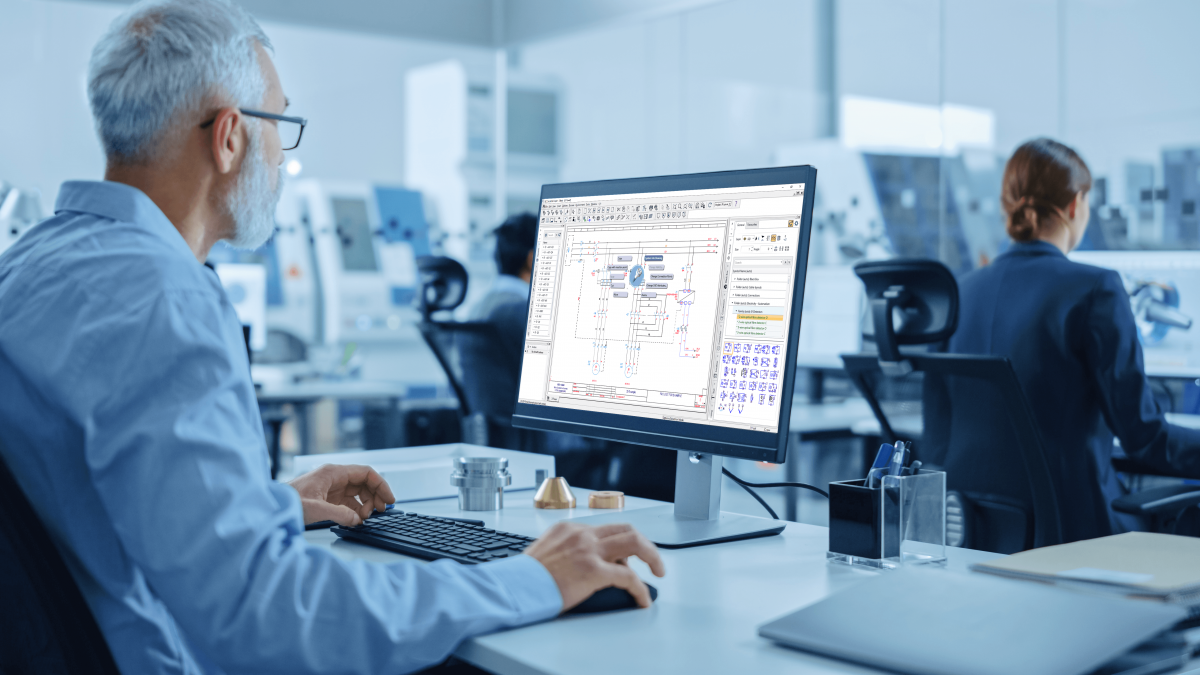 Bundle offer | Software
SEE Electrical Expert
All the power of Electrical CAD dedicated to industrial...
* By clicking on one of our bundles, you will redirected to our IGE+XAO website where you will be able to purchase the selected offer.
[1] Caneco Grow is a software suite for the automated design of low-voltage electrical installations. It integrates into a single solution all the different electrical trades: power circuit calculations and sizing, single-line and functional schematics, cabinet design, bill of materials and costing.
[2] Caneco Scale is a software suite for the automated design of low- and high-voltage electrical installations. This suite enables you to carry out all LV and HV calculations, sizing, coordination plans, flash arc calculations and direct current calculations for the most complex projects.