Expert in software for the automated design of electrical installations in a BIM model
Backed by 35 years of experience in solutions and services for electrical engineering, ALPI is a European leader in automated calculation software for LV electrical installations. Our unique expertise also lies in developing solutions to design electrical installations in a digital model and to ensure continuity of information in a BIM environment.
NEW
The benefits of the subscription to Caneco bundle
We embrace subscription as the best next model to support our customers' success in an ever-changing world. Our new Caneco bundle* offers simpler, more intuitive, and scalable purchasing options that best serve our customers' business and specific needs.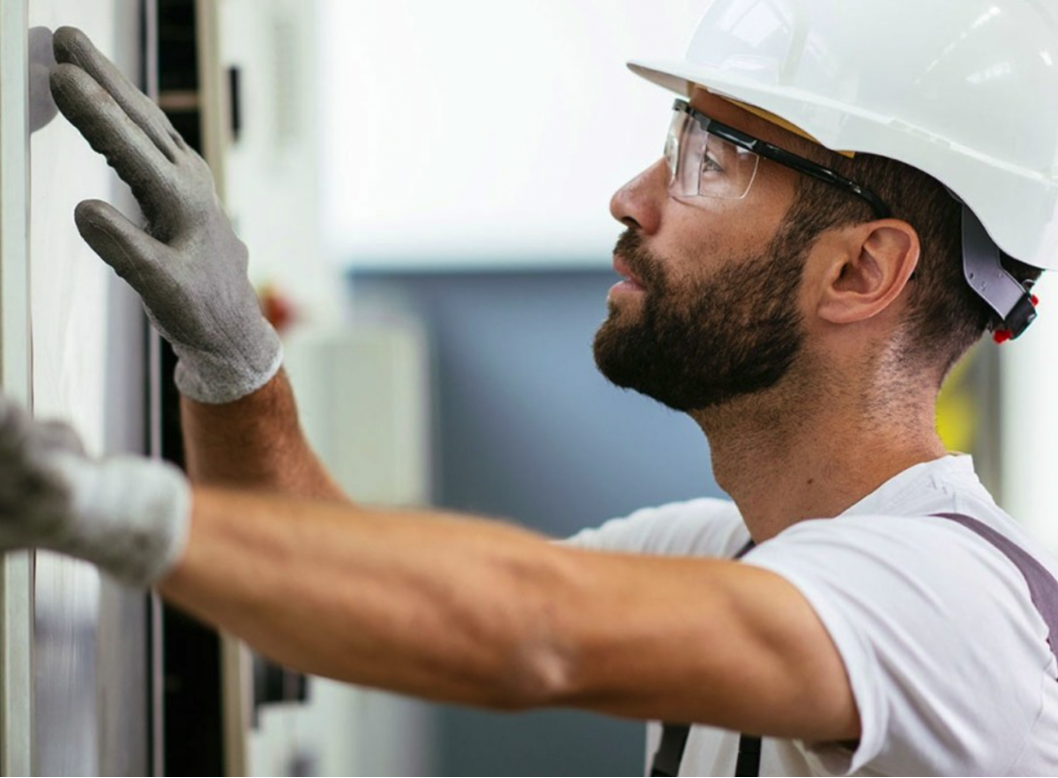 Visit Caneco
Would you like more information about our software?
Fill in the online form to be contacted by your sales representative.
Popular Caneco videos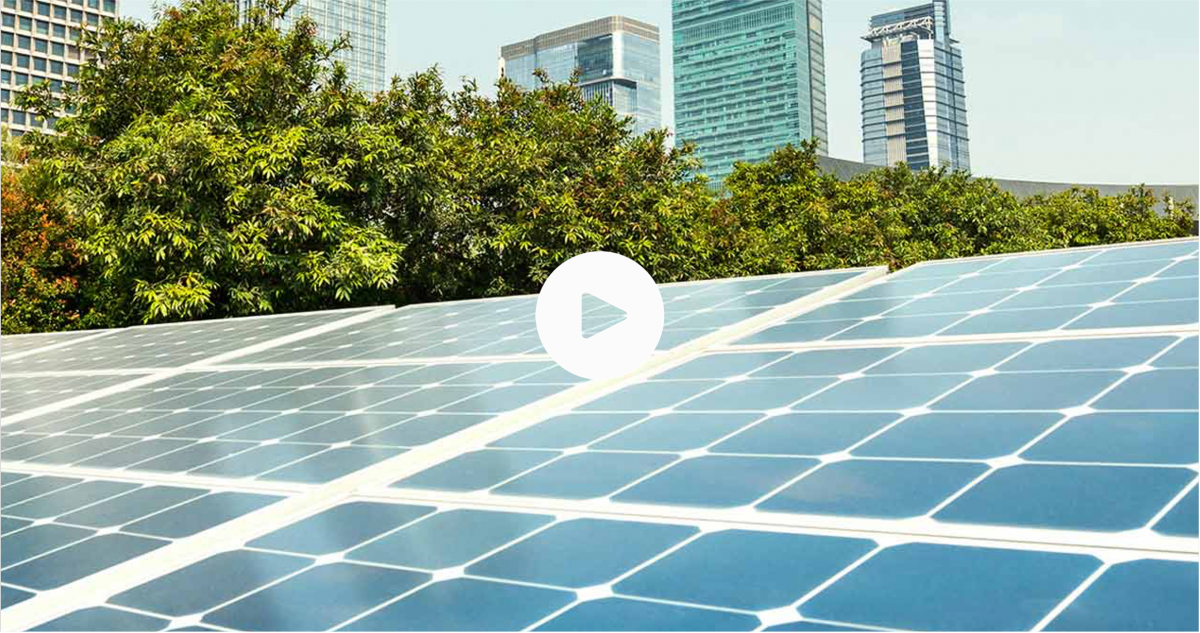 Software | Introduction
Caneco
An all-in-one software suite for electrical engineering...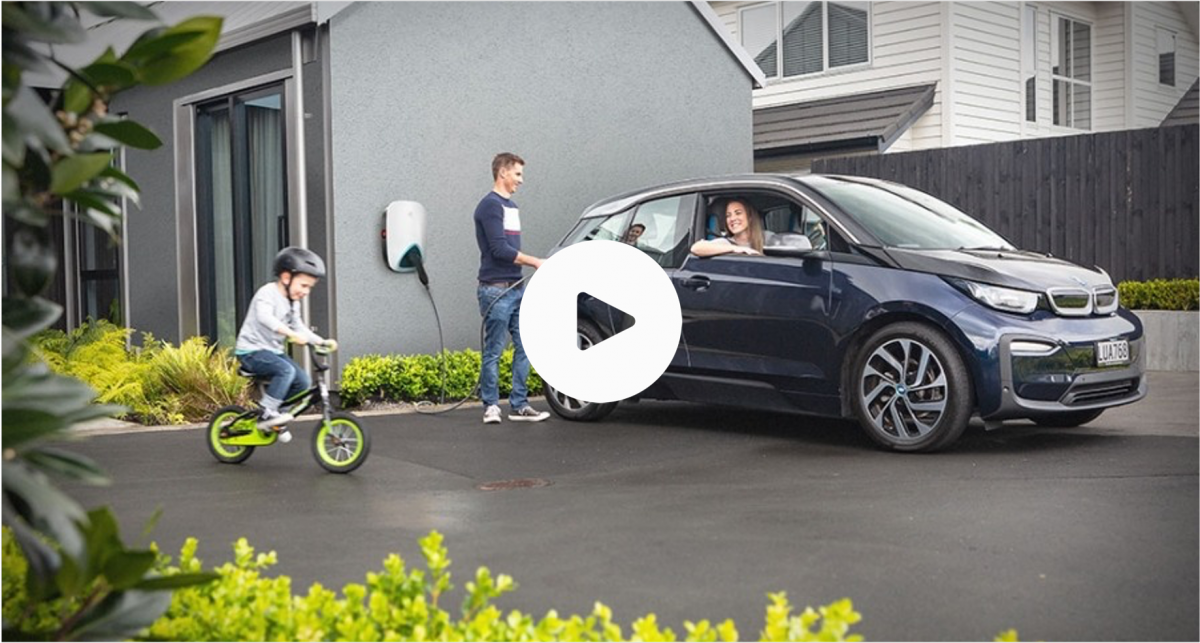 Software | New features
Caneco BT IRVE
Insertion of IRVE manufacturer files (charging points/chargers)...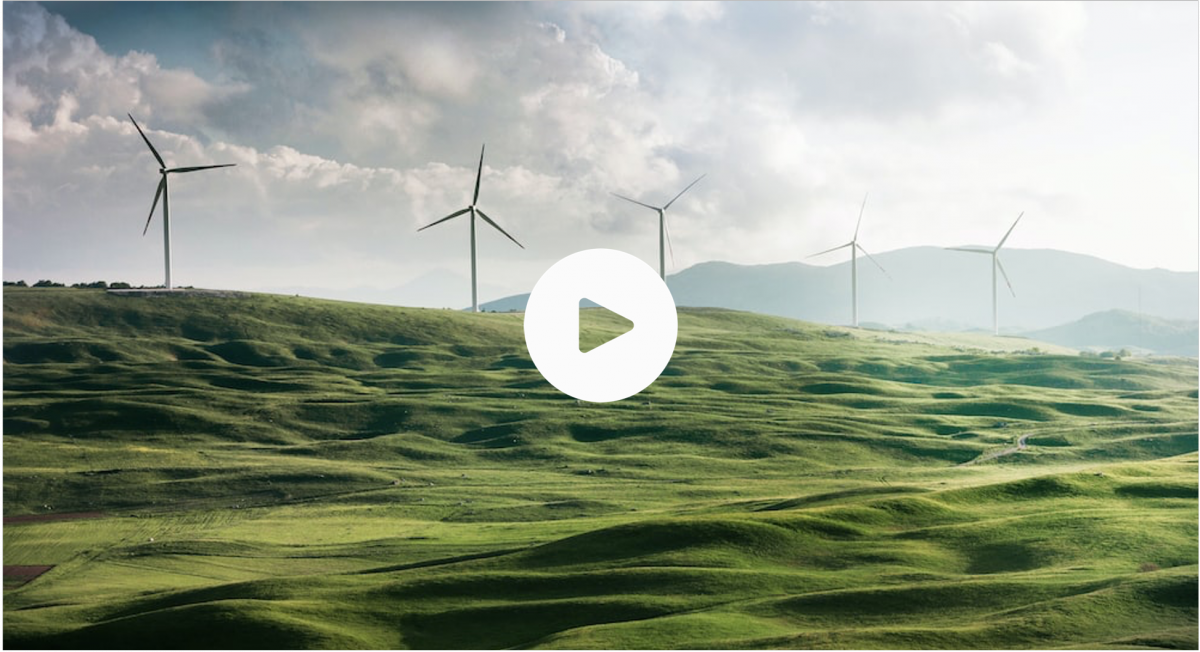 Software | New features
Caneco HT
Integration of wind turbines with asynchronous alternators...
Most viewed news
* By clicking on one of our subscription offers, you will be redirected to our IGE+XAO website where you can purchase the selected bundle.
Follow us :