ALPI
Services
ALPI is specialized in electrical engineering. The company offers its customers a complete range of services to accompany their electrical studies.
Depending on the country and the nature of the requirement, these services are performed either directly by ALPI or by its network of distributors, selected for their electrical engineering skills and know-how.
Training
 Courses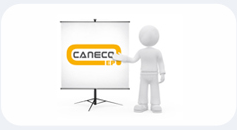 Training on software for the Caneco and OfficeElec ranges and familiarisation with the electrical installation standards.
 
Intercompany or dedicated training packages, either in our training centres or in your company.
Personalized 

Assistance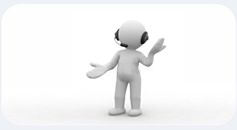 Our technical assistance department will answer by telephone or email any questions you may have regarding the use of ALPI software.
NB: This service is reserved for customers under maintenance contract.
Assistance with 

Projects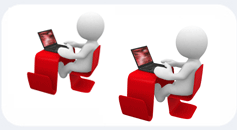 ALPI's expert engineers offer assistance with project start-ups, LV, HV, Public Lighting (PL) and HV-PL studies, as well as software installation.
Project Start-ups
Our teams will configure your project (new or extension) in the ALPI software and help you get started with it. With no time wasted and no risk of a configuration error, you finalise your project safely and effectively.
We can, for example:
Prepare your base plans and title blocks
Configure your environment
Initiate the acquisition of your studies
Advise you on the direction to take
Perform HV and LV selectivity studies
Etc.
LV/HV/PL/HV-PL Engineering Study Services
If within your company you don't have the time or the resources required to carry out a LV/HV/PL/HV-PL study, our expert engineers can do it for you.
Specialists in their field, and equipped with all the latest versions of ALPI software, they can carry out a study on your behalf and provide you with all the elements required for successful implementation of the project.
Network Installation
Our teams are there to assist you with the network installation of your software.
 
NB: These services are not included in the maintenance contract price. They are performed either by ALPI or by its selected partners, and invoiced according to the time spent.
Contact us with no obligation: we can examine your requirements together and offer you the most appropriate solution.