DIGITAL & BIM Italia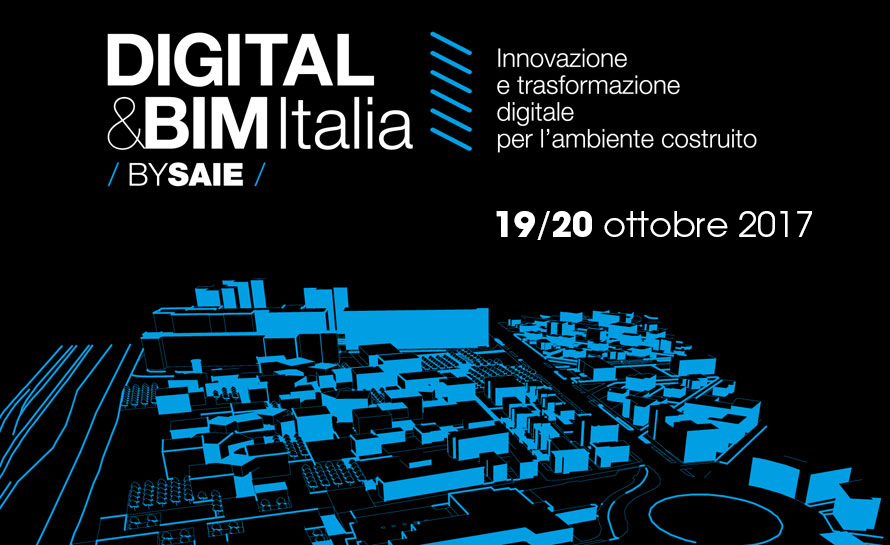 ALPI will exhibit at the next DIGITAL & BIM Italia tradeshow, 19 - 20 October 2017, in Bologna.
Come and meet us on booth #E27.
Among our latest innovations, you will discover the BIMelec solution for the design and operation of electrical installations using digital models.
You will also have the occasion to know more about the BIMelec solution during 2 conference slots:
19 oct.
16:20 - 16:40: The BIMelec solution: designing electrical systems with the BIM model
20 oct.
14:30 - 14:50: The BIMelec solution: designing electrical systems with the BIM model
For more information about the programme, click here
To get your free ticket invitation, please contact:
Giuseppe Badile
Tel : +39 02 56 56 90 16
Mob : +39 329 91 91 441
Email : g.badile@alpi-software.com

Tweeter