Caneco
(EN)
Caneco ONE: The all-in-one software suite for electrical engineering
Caneco is designed to meet all the needs of players in the electrical industry (design offices, installers, contracting authorities and inspection bodies), enabling them to design, quote, build and check their installations.
Software that complements each other
It brings together a range of software packages that complement, interface with and link each other to design low- and high-voltage installations, as well as infrastructure and public lighting networks, using BIM digital mock-ups.
Caneco integrates the main 2D/3D modelling, costing, calculation, cabinet layout, schematic and neutrality functions to provide users with all the tools they need to manage a project in its entirety.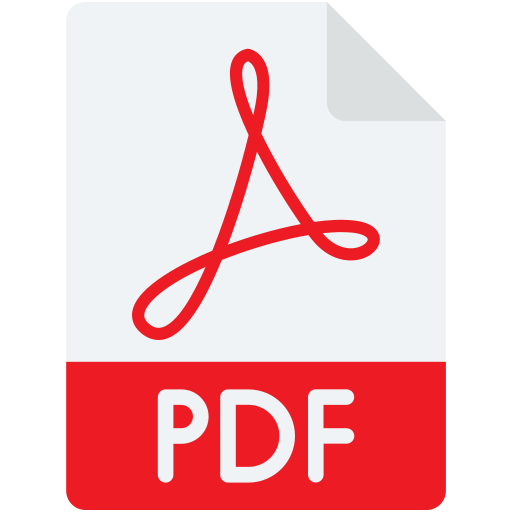 Download the product sheet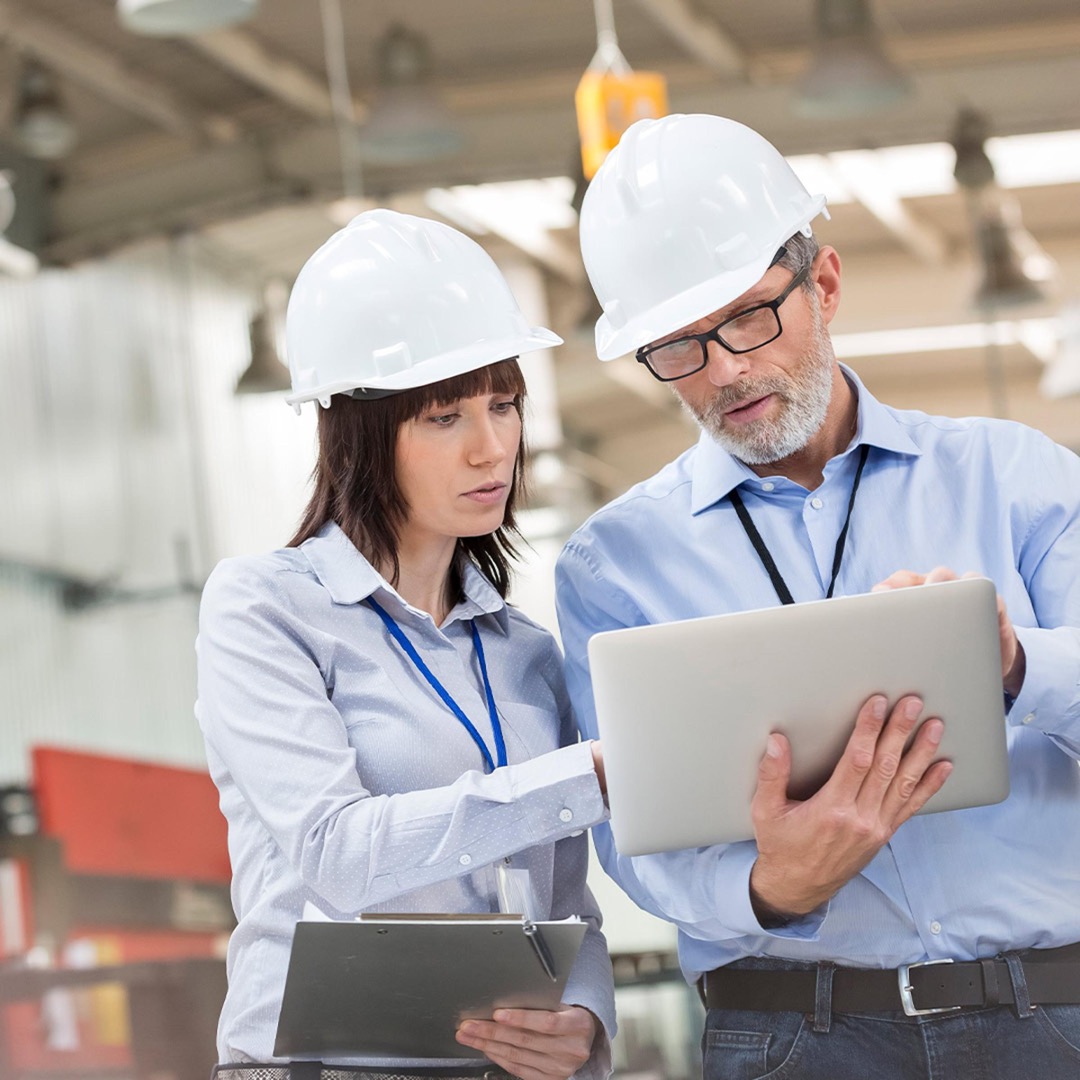 Plan without limits: One suite for all…
…all key players
Building owners, project managers, consultants, electrical contractors, control authorities and maintenance operators.
…all tasks
Calculations and sizing, circuit diagrams, BIM modeling, technical document publications, selection of electrical equipment from multi-manufacturer catalogues.
…all special requirements
High voltage calculation, total cascading selectivity analysis by time current curves (TCC).
…all projects
New and existing buildings, facilities, infrastructure, public lighting networks, industrial and commercial buildings, schools, hospitals, tunneling, shipping, power plants, airports.
For every kind of installations, in national and international environments, always in accordance with the country's specific standard.
Main functionalities
Caneco ONE embraces a set of interconnected software organized into 3 categories:
BIM electrical modeling
+
-
Caneco ONE allows the design of an electrical installation in AutoCAD® and Revit® graphical platforms. It also enables automated cable routing and metering as well as cable tray sizing. It ensures an active exchange of electrical data between the digital model and our calculation and schematics software solutions.
In this way, you keep your favorite digital tool (Revit® or AutoCAD®) and communicate with other participants without any loss of information; whether they are equipped with either one or the other tools, or with an IFC platform.
Calculation and sizing
+
-
Caneco ONE includes several software packages to perform automated calculations, sizing and selection of LV/HV equipment. These calculations make use of complete manufacturers' catalogues and are performed in compliance with the current applicable national and international standards. Caneco ONE also allows an automated design of single-line diagrams for high voltage installations, as well as a cabling synoptic for low voltage installations.
Caneco ONE integrates AutoCAD® OEM platform to enable you to create 2D/3D implantation plans, diagrams, cabling synoptic and to provide the complete documentation of the project.
Benefits & Highlights at a Glance
You have access to all projects, areas of application and areas of responsibility
You work in national and international environments
All tools for digitization and BIM strategies are in your hands
You improve the quality of your studies as well as the design, the implementation and operation of your project. The delivery dates of your installations are respected
You save time and money, work together more efficiently in the project and thus increase the performance internally and externally - thanks to collaboration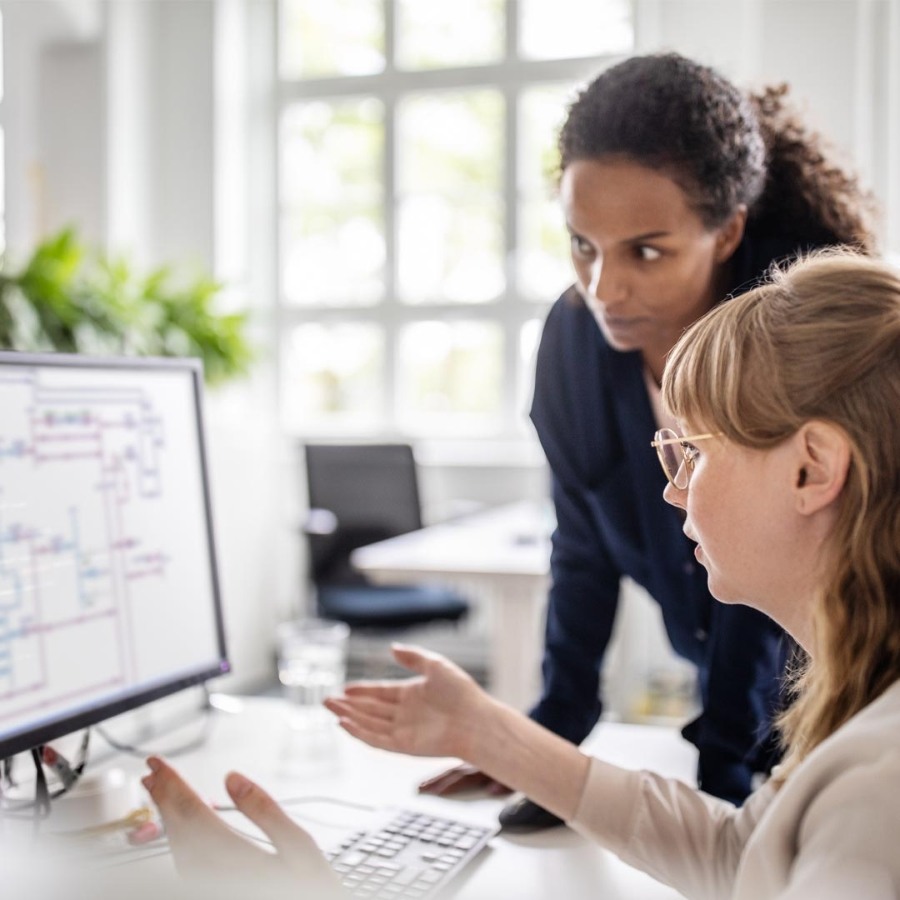 Software & add-on(s) included in Caneco

Software for automated design of low voltage electrical installations
→ Discover

Revit® application for the design and control of a digital electrical model
→ Discover

AutoCAD® application for automated cable routing of a digital electrical model
→ Discover

Software for automated design of high voltage electrical networks
→ Discover

The PV integration add-on to Caneco Grow and Scale enables you to design PV systems for a building or a building complex...*
→ Coming soon
Discover our new Caneco bundle offer *
Popular videos from Caneco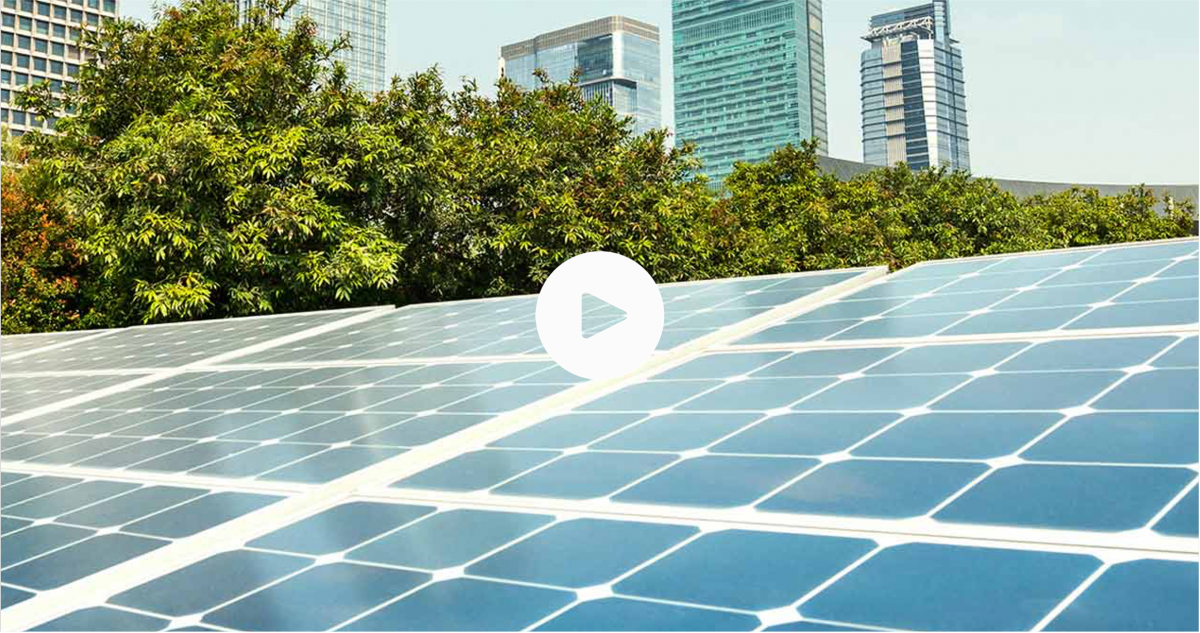 Software | Introduction
Suite Caneco
An all-in-one software suite for electrical engineering...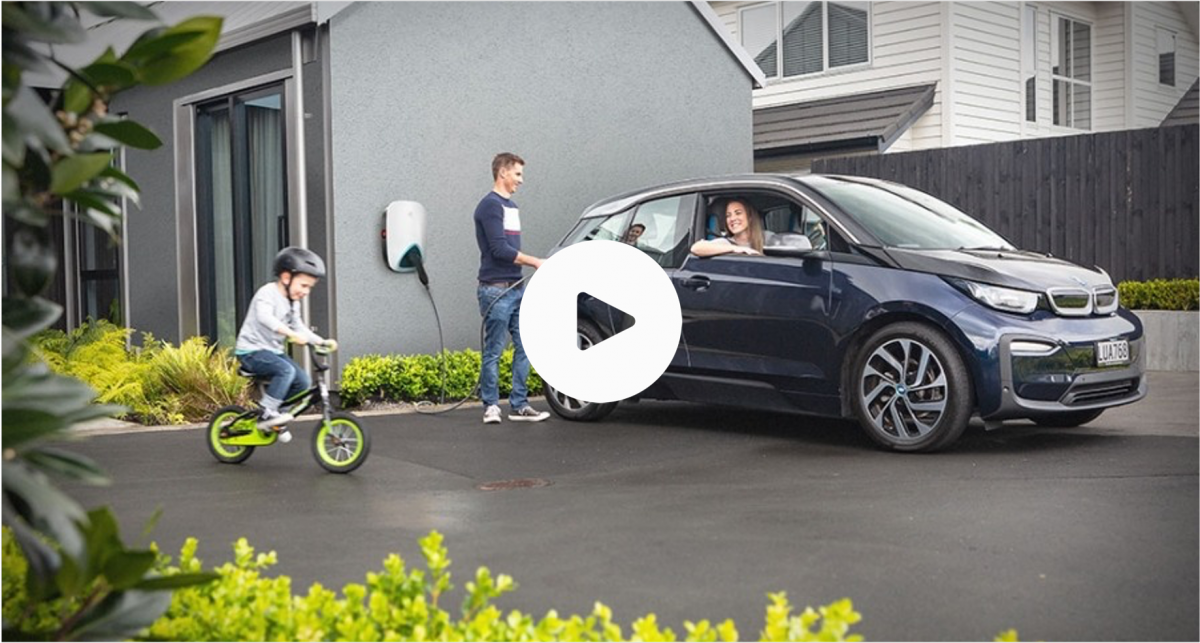 Software | New features
Caneco BT EVSE
Addition of IRVE manufacturer files (charging points/chargers)...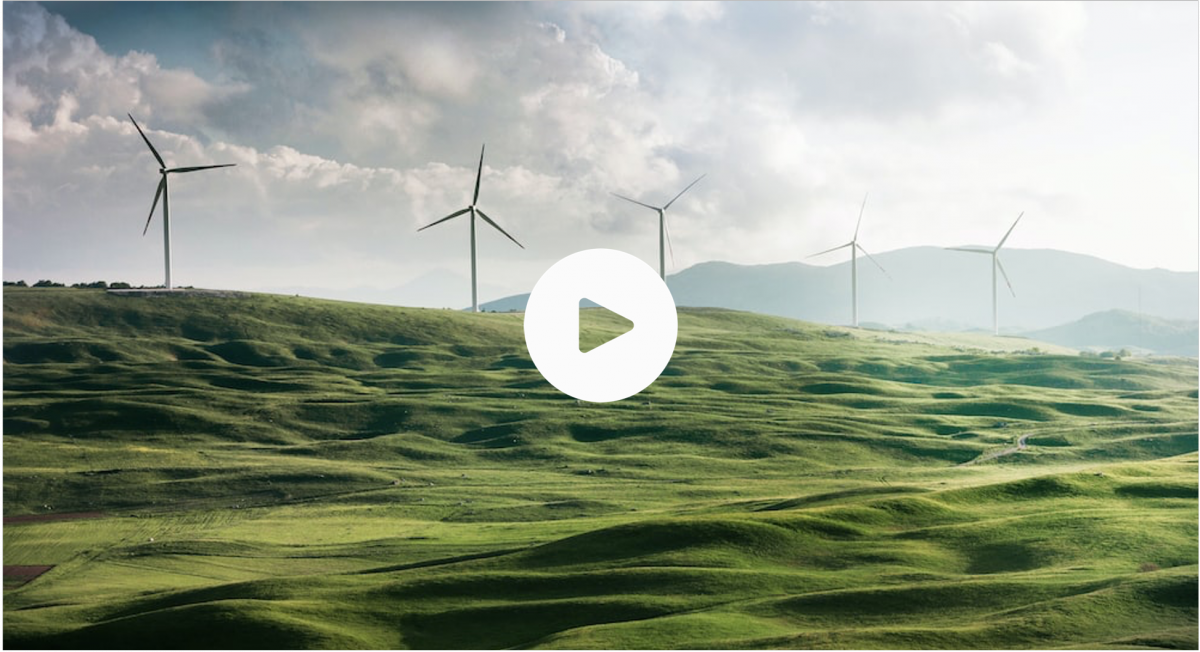 Software | New features
Caneco HT
Integration of wind turbines with asynchronous alternators...
* By clicking on one of our bundles, you will be redirected to our IGE+XAO website where you can purchase the software.
** The PV integration add-on to Caneco Grow and Scale allows you to design PV systems for a building or solar farm with an integrated High Voltage and Low Voltage view combining DC and AC architectures.